WE'VE BEEN
ROCKING PROJECTS SINCE the 90s
Events. Exhibitions. Shopfitting.
Construction on schedule and from one source.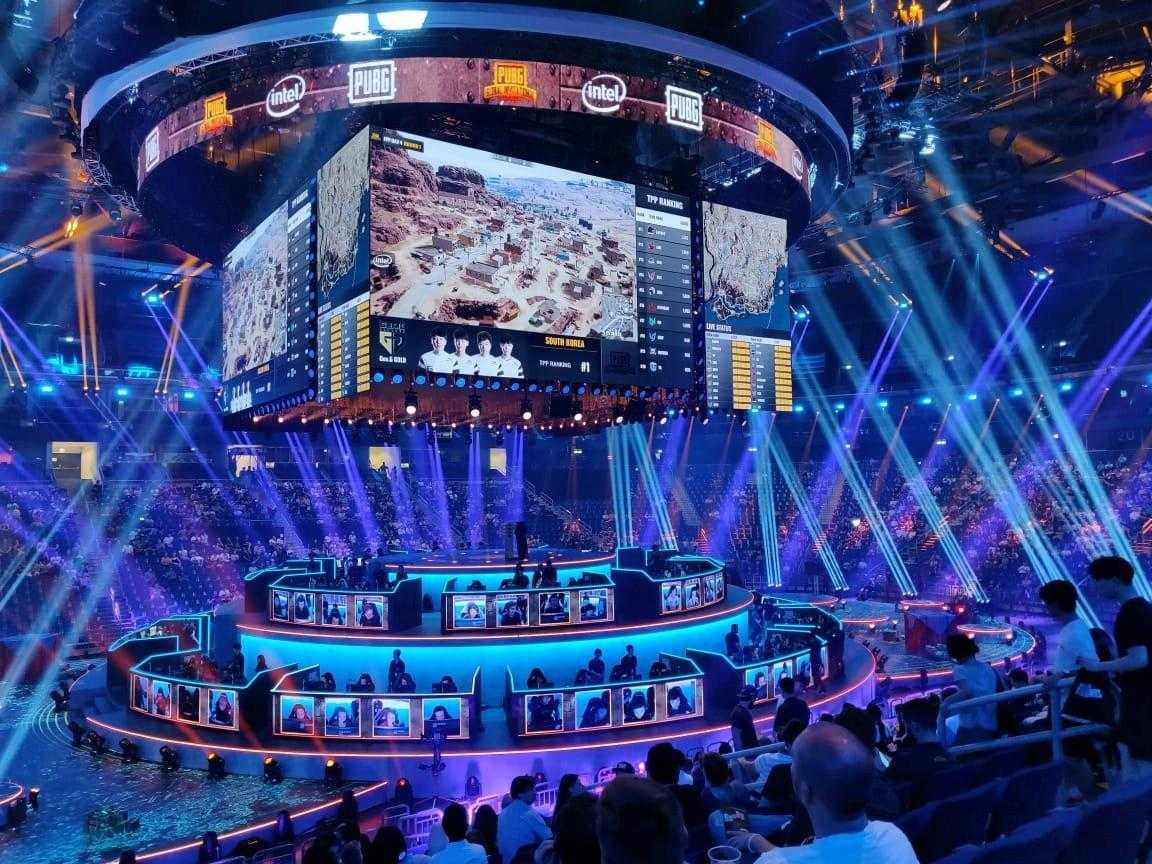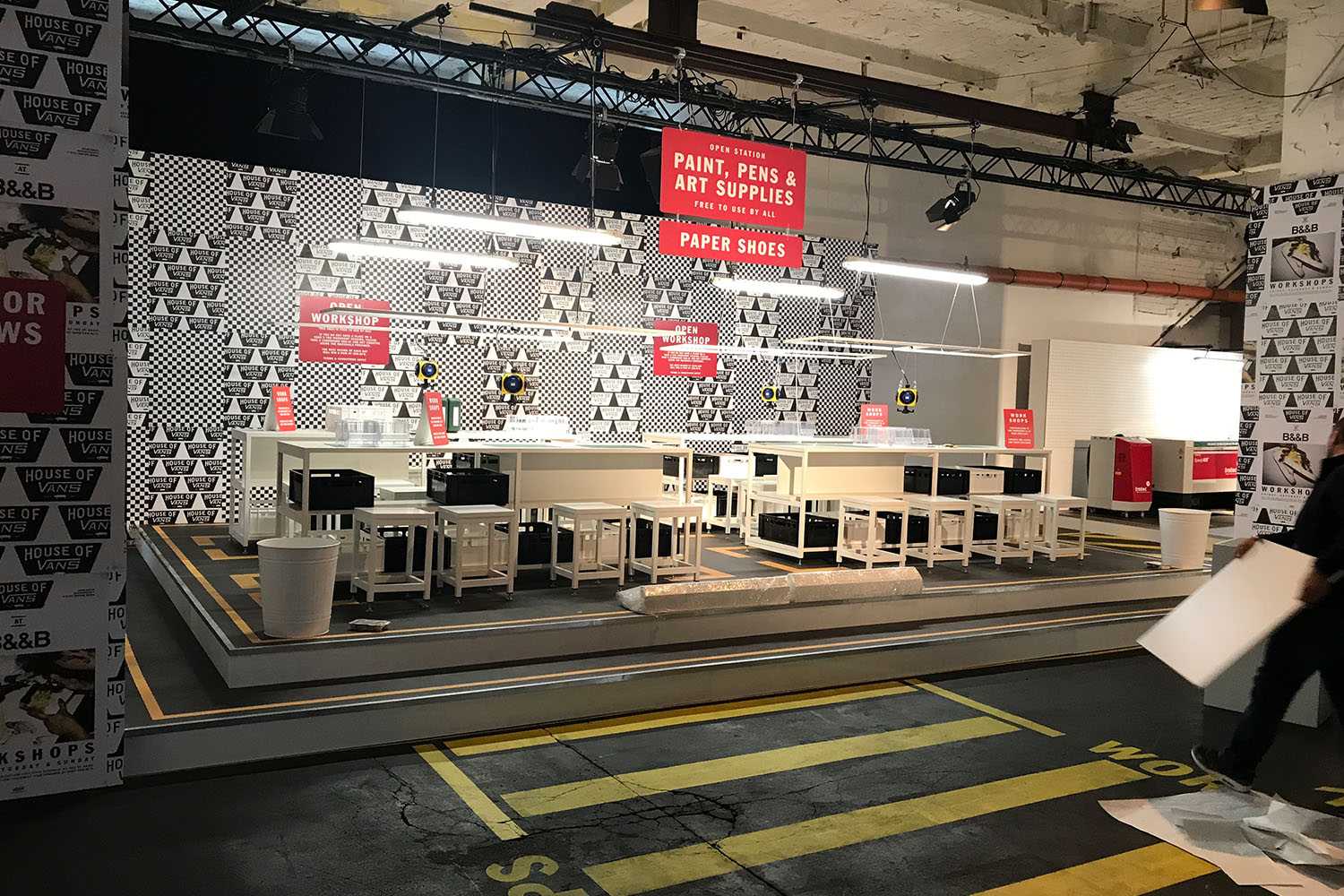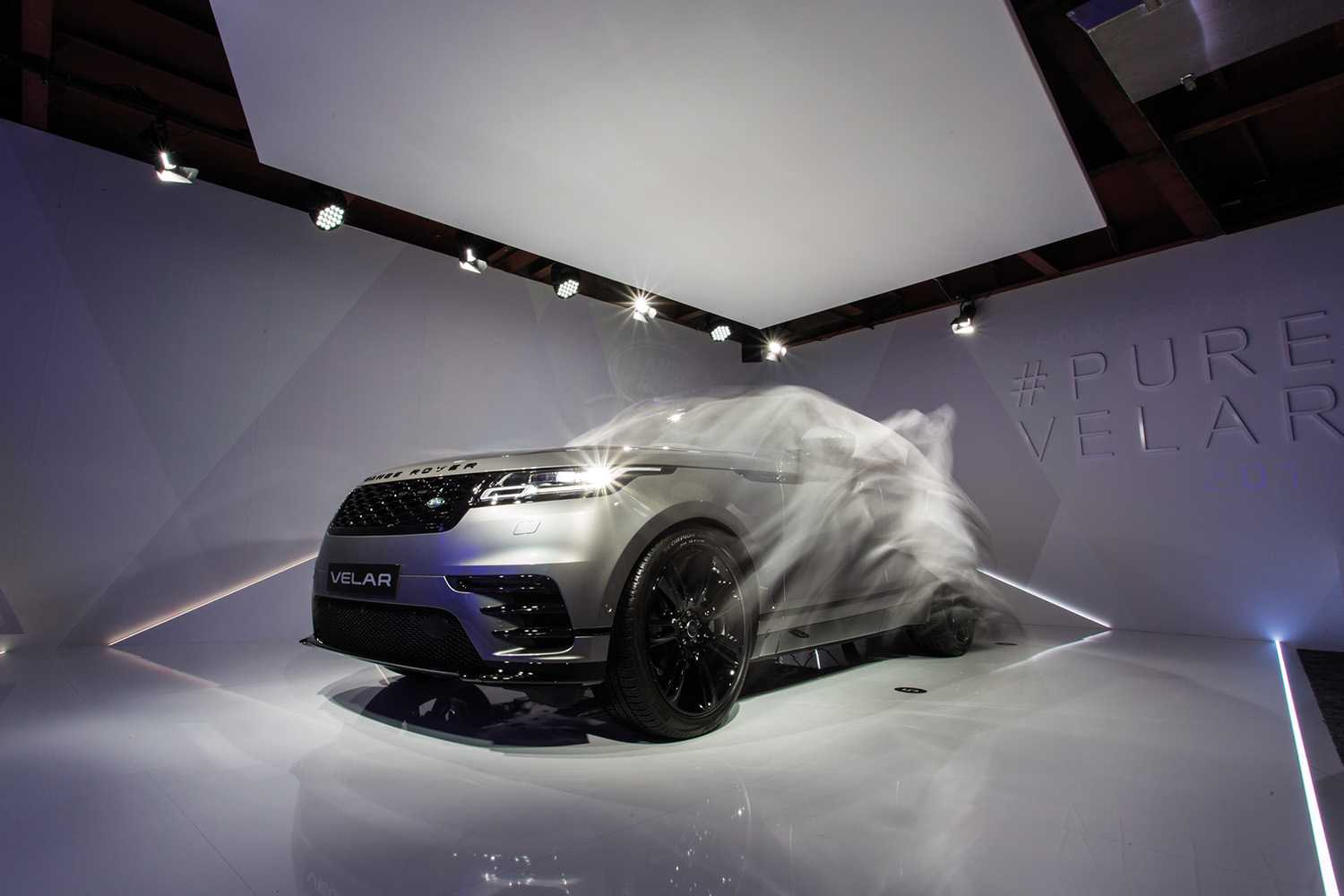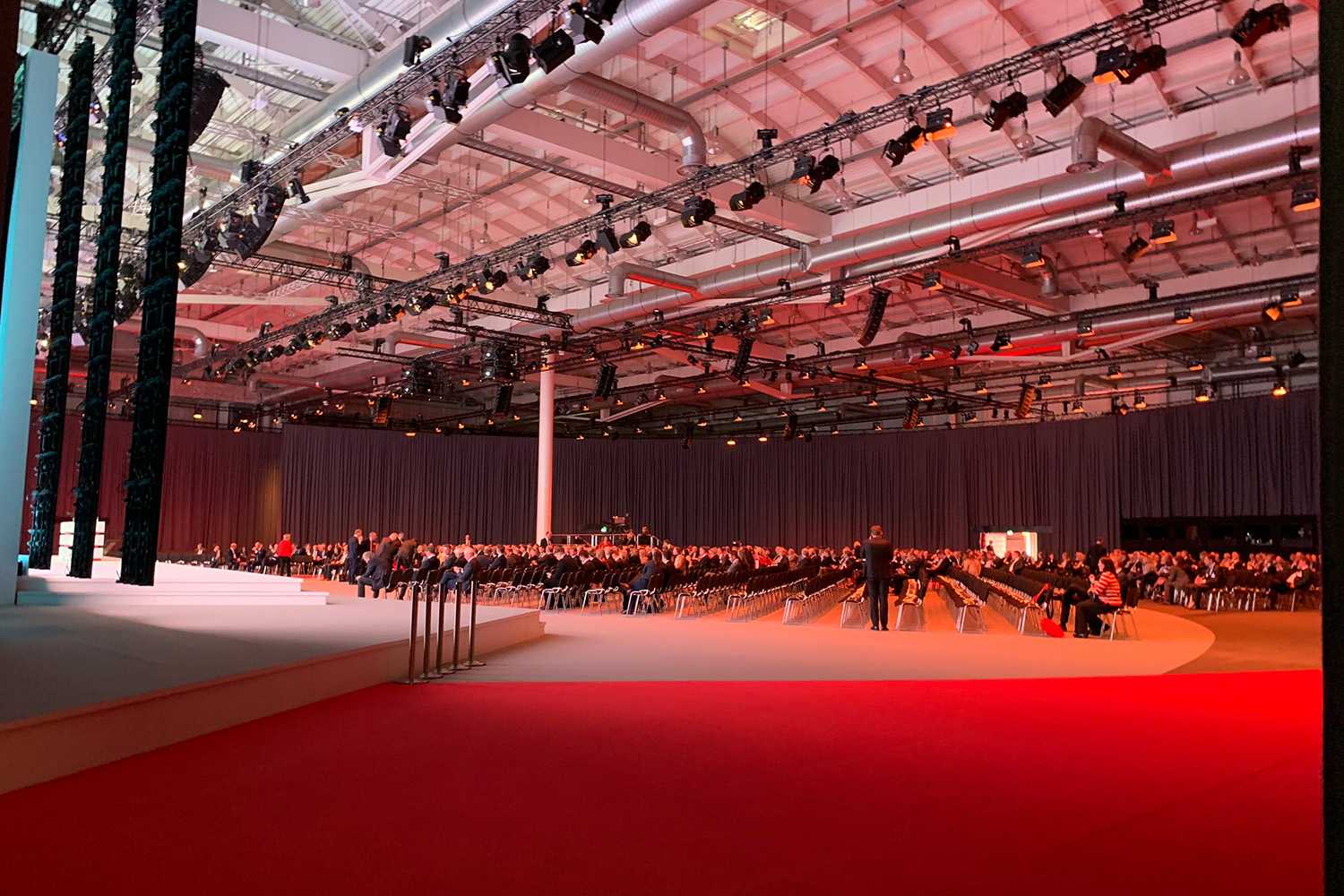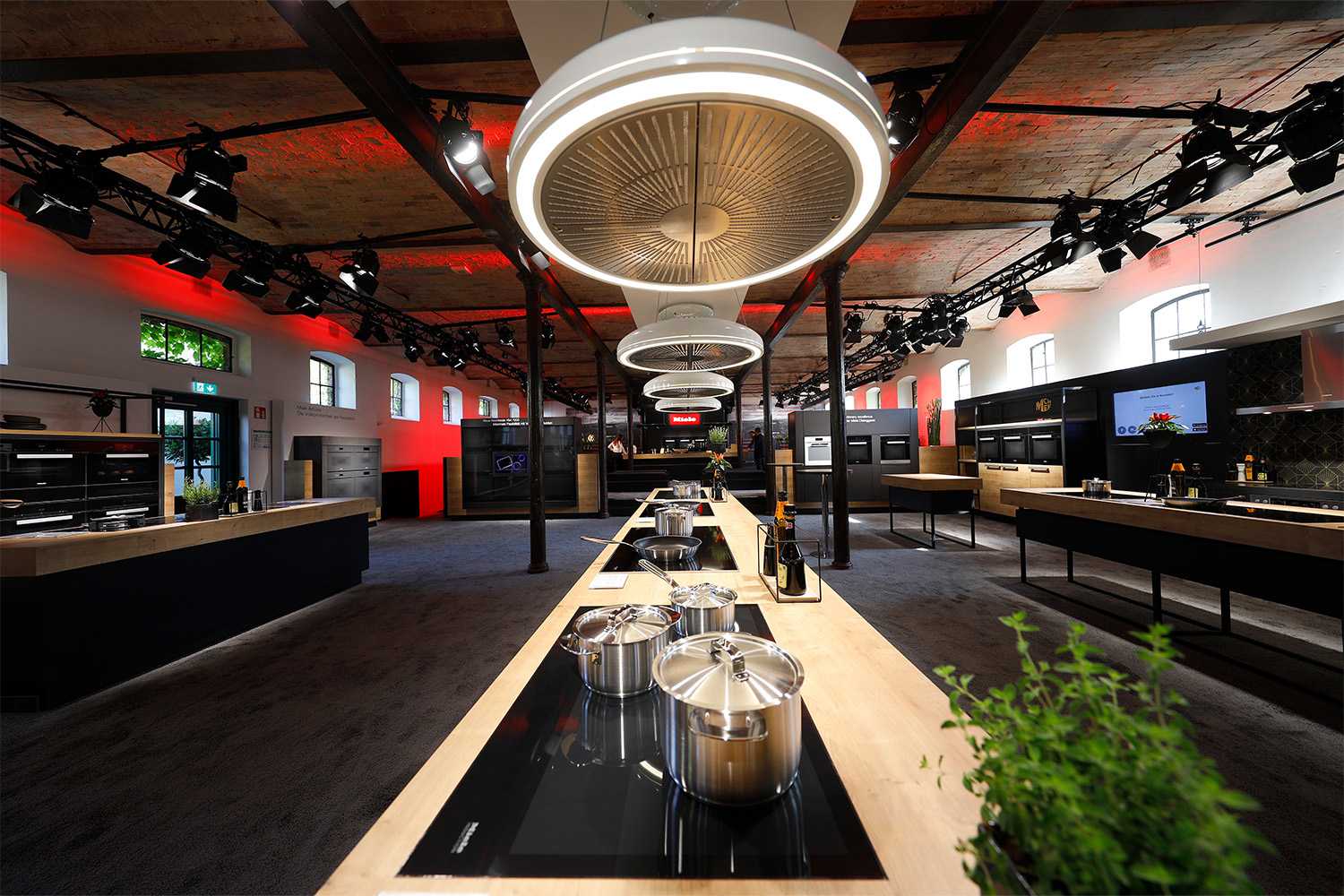 Passion makes the difference. Our work in the last few years has been recognized by some of the leading institutions in our industry and we've been rewarded with several awards for excellence. Every project is executed with the same high standards for quality, creativity and professionalism so that your idea or product is presented in the best way possible. MDL – Quality made in Germany.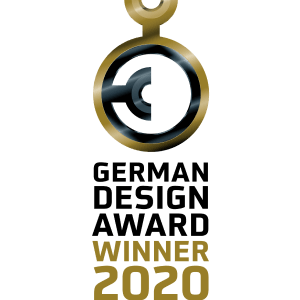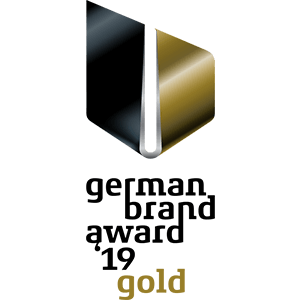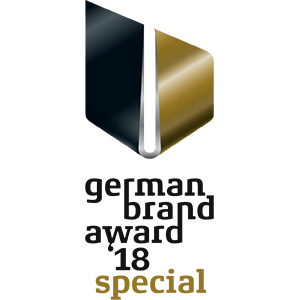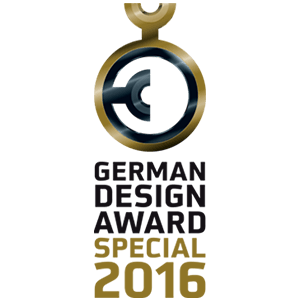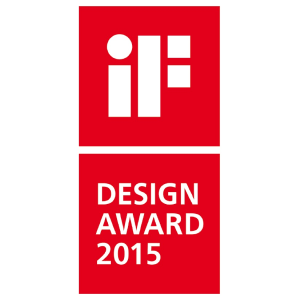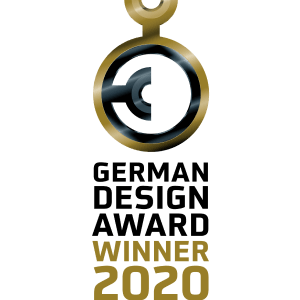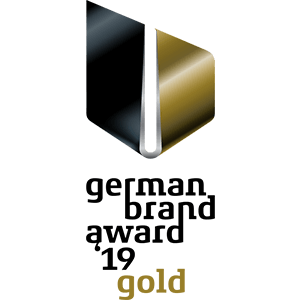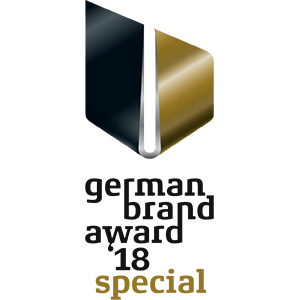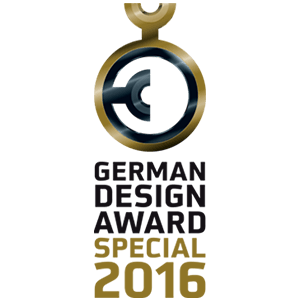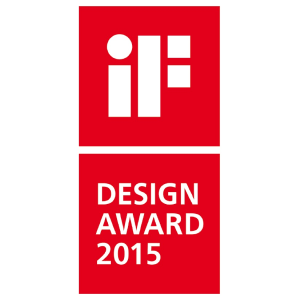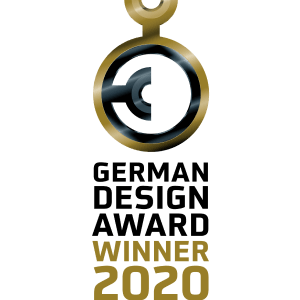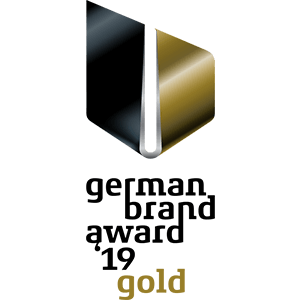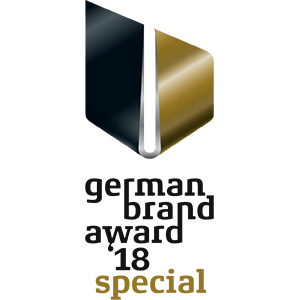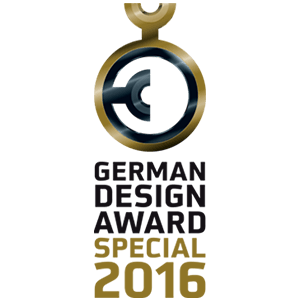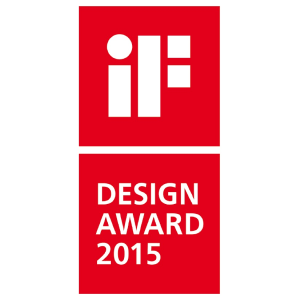 360 Degrees, full service.

From the planning phase to the logistics all the way to the dismantling process and recycling.

Welcome to the show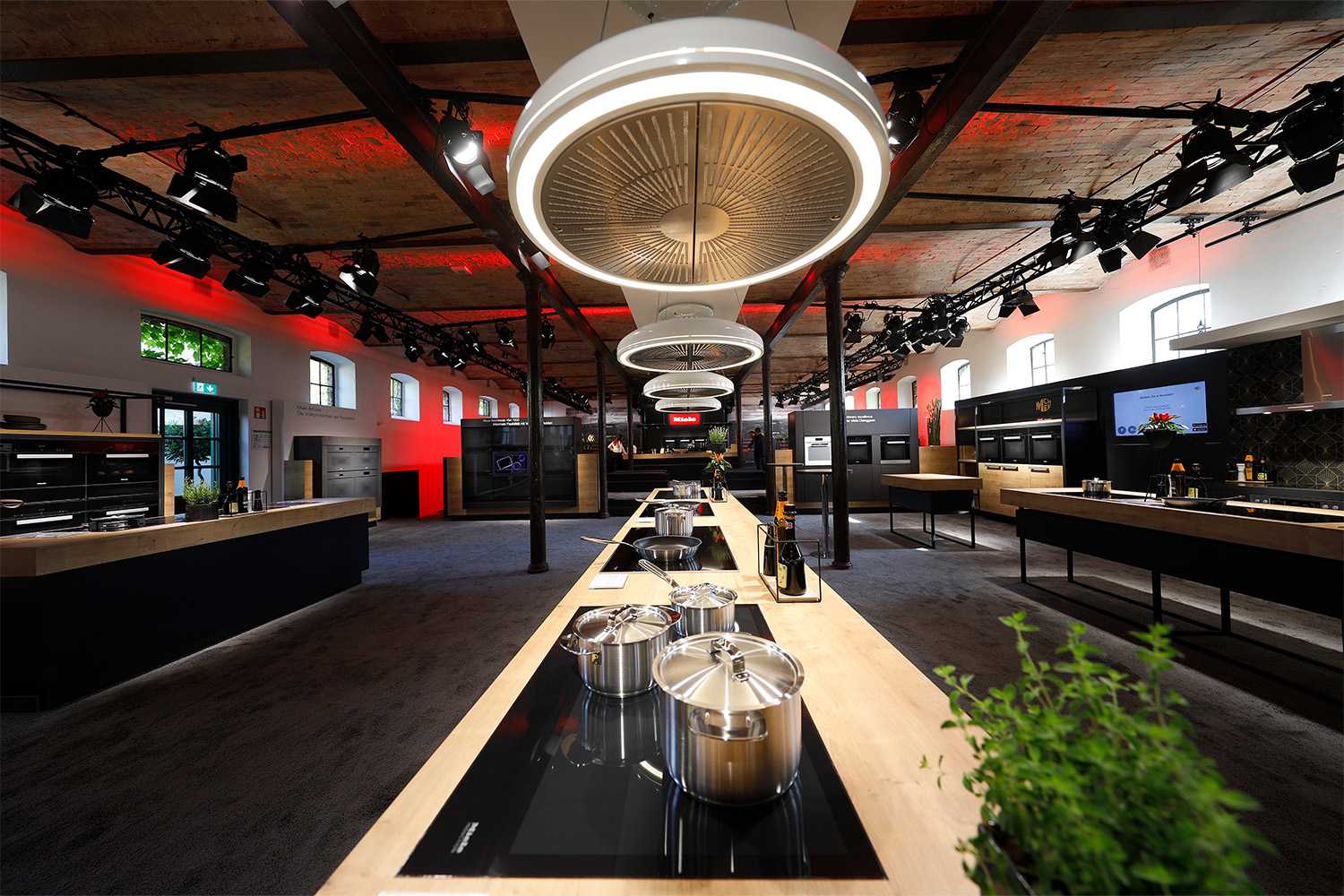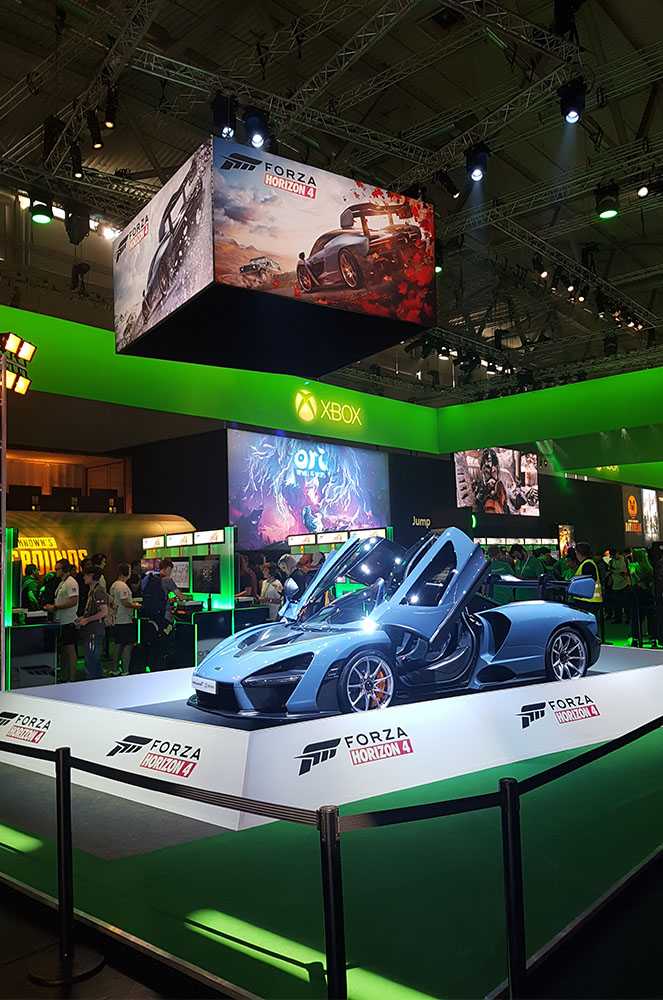 Modern factories and skilled team members, empowering us to react flexibly and independently to all client requests.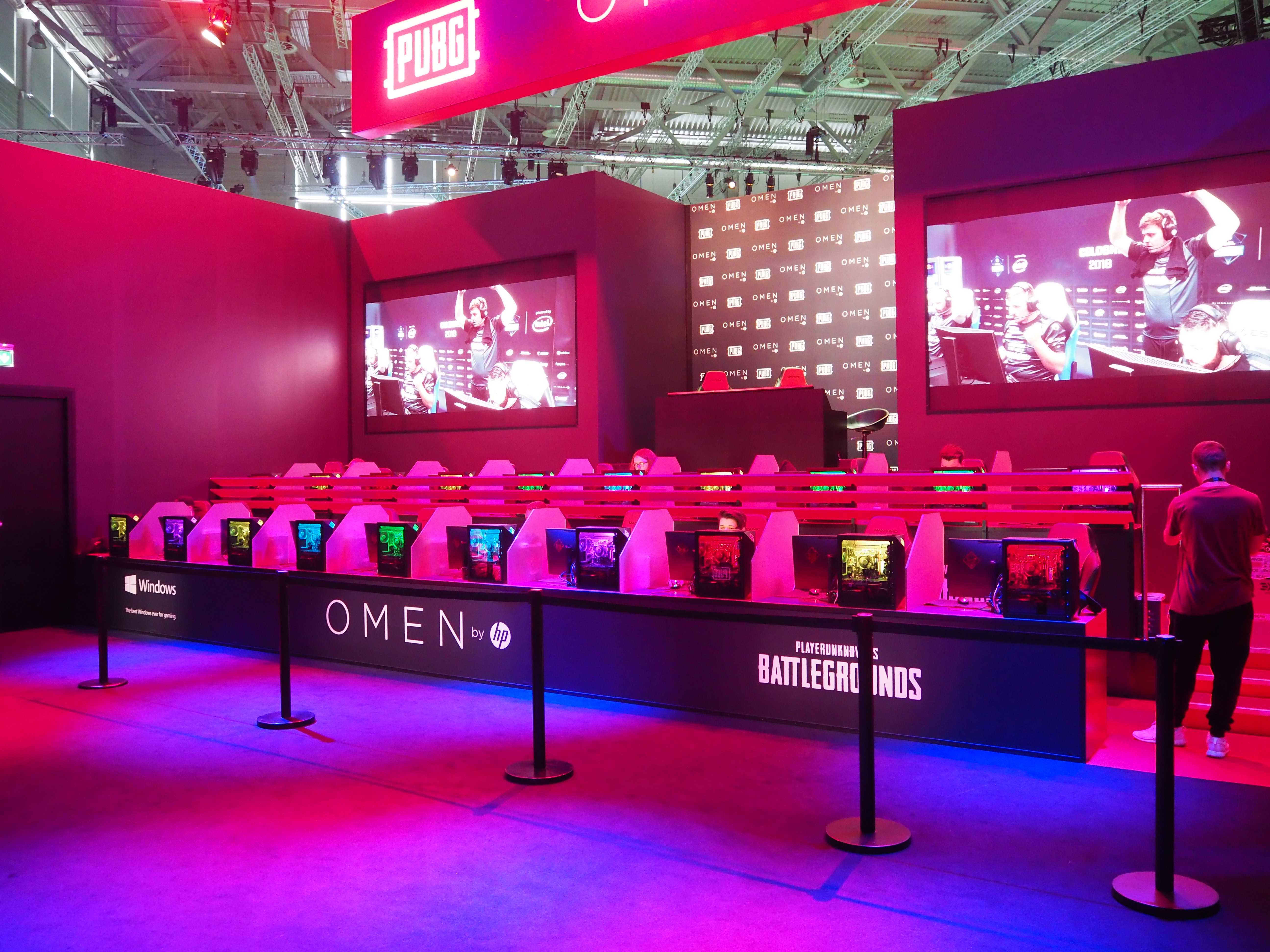 Your private company event or the construction of a remarkable exhibition stand, flagship store or pop up store. We are the perfect partner for your next big thing.
Service
Nowadays, brands need to be entertaining and accessible. That's why we put your product into the right surroundings. From start to finish, a perfect collaboration.
Event construction

with a wow factor
Anti-boring
exhibition stands
High end
Shopfitting

for flagship stores
Architects, designers, electricians, craftsmen and project managers. Our team is pro-active and always on hand to offer advice and support. Together, we complete projects on time, to the highest quality standards and within budget. In the process, our factory in Bischofsheim near Frankfurt am Main serves as a space for ideas and for the pre-production of all elements.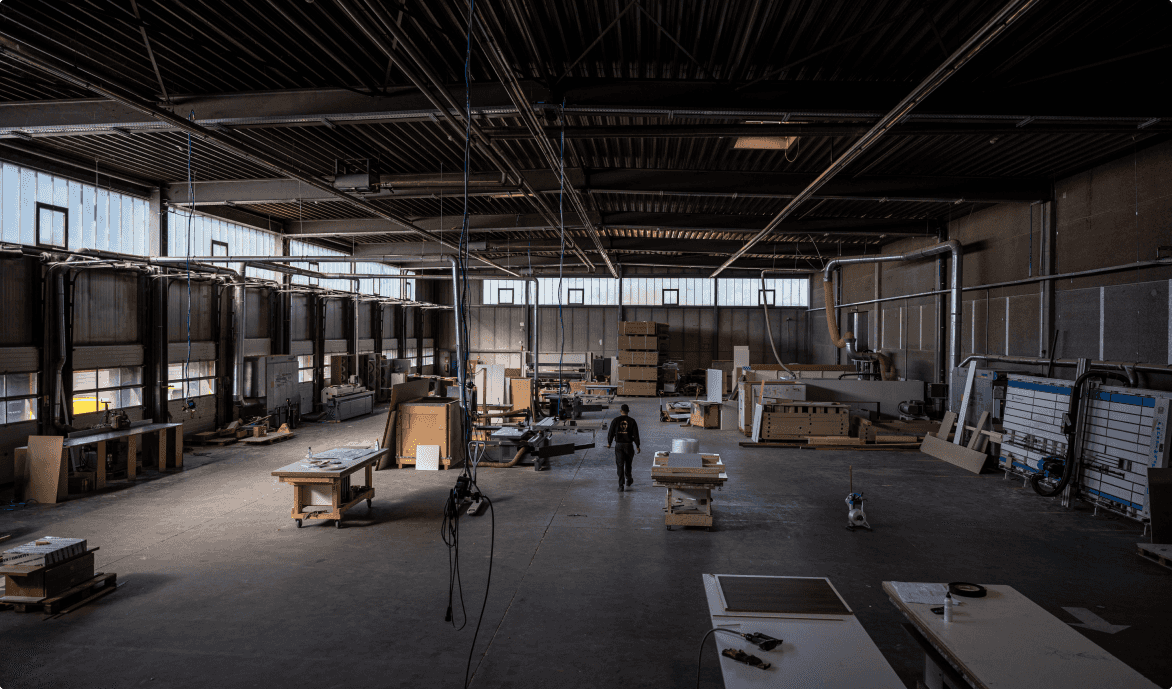 The calm before the storm. In our halls, we create projects for international customers and are equipped with the latest machines and the appropriate know-how.