Team spirit does not simply exist, it is created. Over the years, we have become closer and grown together through our challenges. Today, we can proudly say that our company feels like a family, where we all stand up for each other.

Even during the pandemic, we managed to retain our entire team and even expanded it. This is due in particular to our ability as a team to adapt to new situations particularly quickly. We expand our skills and perspectives with each new project and approach them with open-mindedness and creative thinking.

In 1996, when we had just started building stores and hanging out at the first trade fairs, we never would have dreamed of all this. Nevertheless, our core DNA has remained unchanged. A little crazy, always in action and passionate about delivering the best quality. That's precisely why we've made a name for ourselves in many industries. As a team, we don't shy away from any task, but march forward true to the motto "There's no such thing as can't". We wouldn't have it any other way.
Sales & Marketing
Ramona
Steinbrecher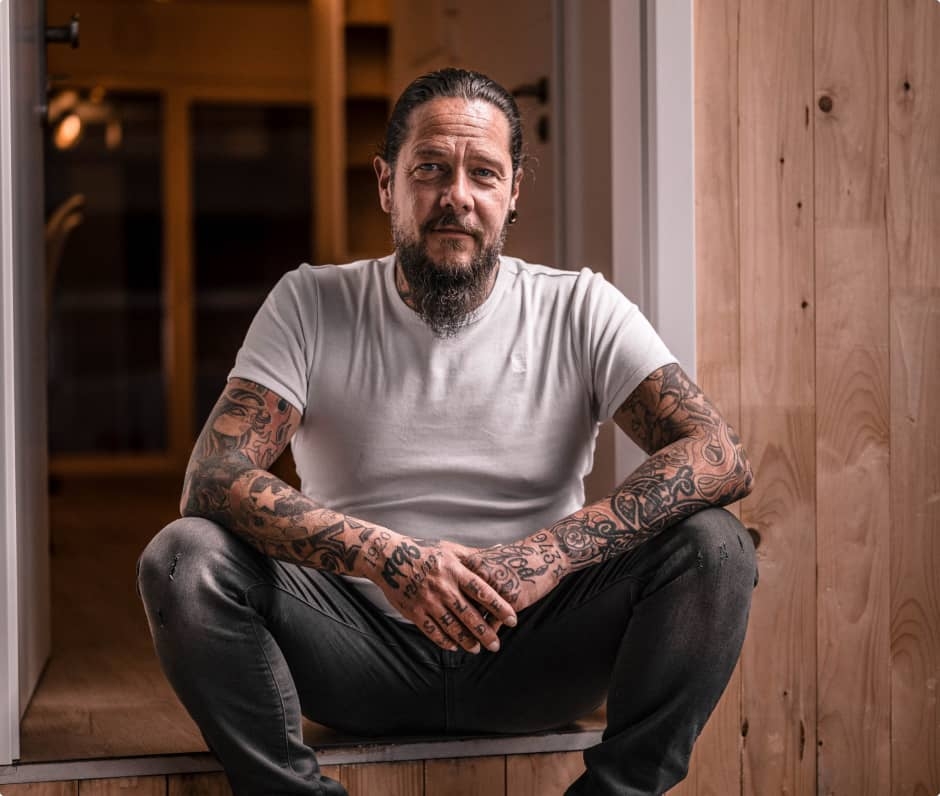 Senior Sales Director International
Steve
Tustain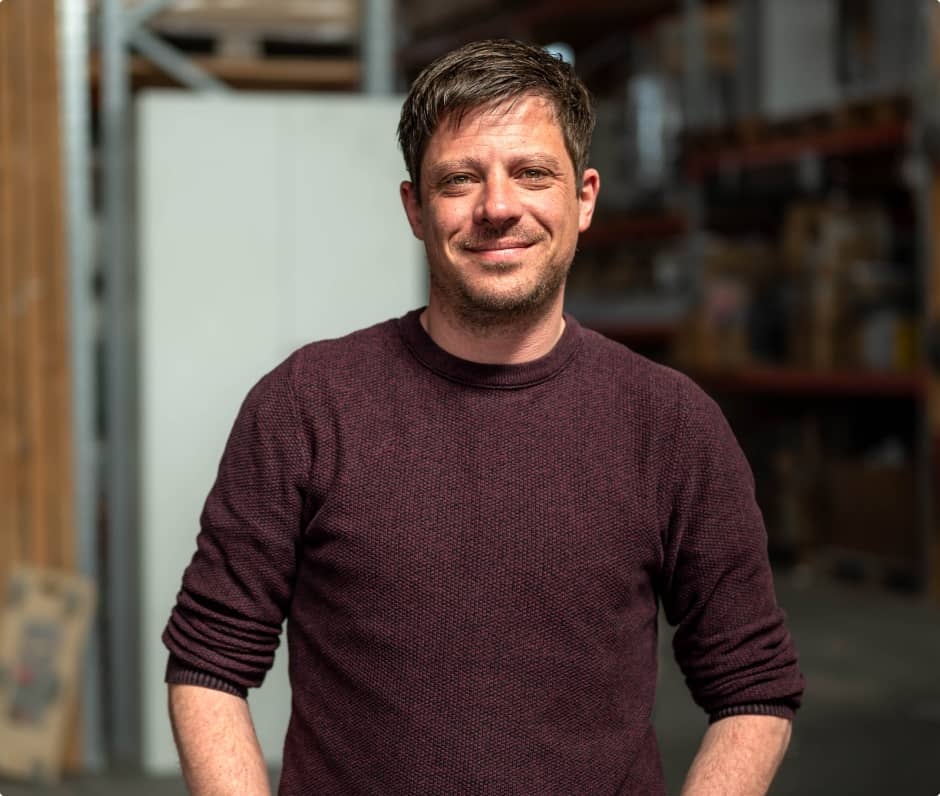 Head of Estimation
Patrick
Dory
Head of Project Management
Luca
Löffler